Welcome to
Independent Electrical Advisors
Overview
About Us
Independent Electrical Advisors was established in 2006. Our aim is to provide assistance, technical support and guidance to businesses, industry and the public with the compliance of electrical safety. Our aim is to work with and assist Electrical Contractors with all their compliance and training needs, as well as offering a relief Management service.
With many years of experience in the electrical industry, Geoff and his team can provide assistance and guidance with most electrical problems. After starting as an apprentice in 1980, undertaking mainly domestic installation and repair work, Geoff has progressed through many aspects of the industry, including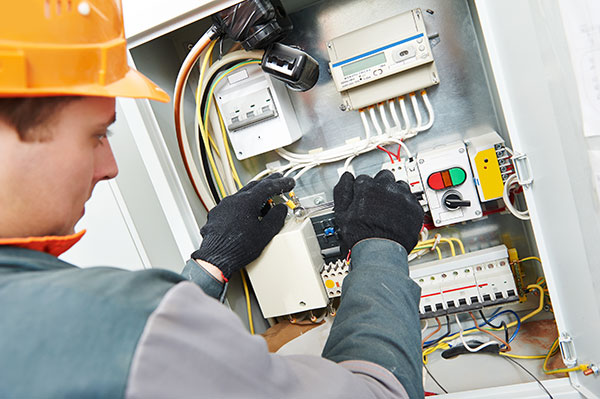 Industrial Installations
Domestic Installations
Power generation and high voltage distribution
Building system automation and controls
Water and Sewerage Plants and Pumping Stations
Marine Electrical Systems – domestic and international
Hazardous Area installations and inspections
Quality Assurance Auditing
Comprehensive Testing and Commissioning
Training and Assessing
Geoff has also had more than 10 years experience as an Inspector, including several years directly with the Electrical Safety Office. He is a member of the Institute of Electrical Inspectors.
At IEA we can also provide technical assistance on most aspects of electrical installations. From compliance with installation requirements through to more complex electrical equipment such as variable speed drives and emergency generator change over systems. We have also undertaken fault finding tasks on several international bulk carrier ships.
Our mission is to keep your business electrically safe
Never Hesitate when it comes to potential electrical problems.
Electrical issues can quickly develop into major catastrophes.